The Clean Beauty concept with which we formulate products is inherent in the name of our brand.
Skean = Skin + Clean, Naturally!
These are the words that gave rise to the name and philosophy on which Skean is based and represent the desire to take care of the skin, of oneself, in a "clean" way.
Less is more – Pro Age – Sustainability: these are the cornerstones of the brand philosophy.
On the one hand, the passion for skin care that gives a positive connotation to the passing of time. On the other, the real commitment to transparency and sustainability.
We have made products that can prevent and improve the aging process of all skin types.
A beauty routine that consists of small daily gestures, choosing quality instead of quantity of products to achieve great results with just a few steps.
Always with an eye toward the environment and sustainability.
Commitment to sustainability is one of the cornerstones on which we have developed our brand, succeeding in combining care for the environment, with the development of performing products.
With this in mind, we decided to replace all the added water in the formulas with active water that comes naturally from processing bergamot and carries all the inherent richness of the plant and saving drinking water.
Primary and secondary packaging were developed from recycled and/or recyclable materials.
The R&D and production chain is all concentrated in Lombardy, where our company is based.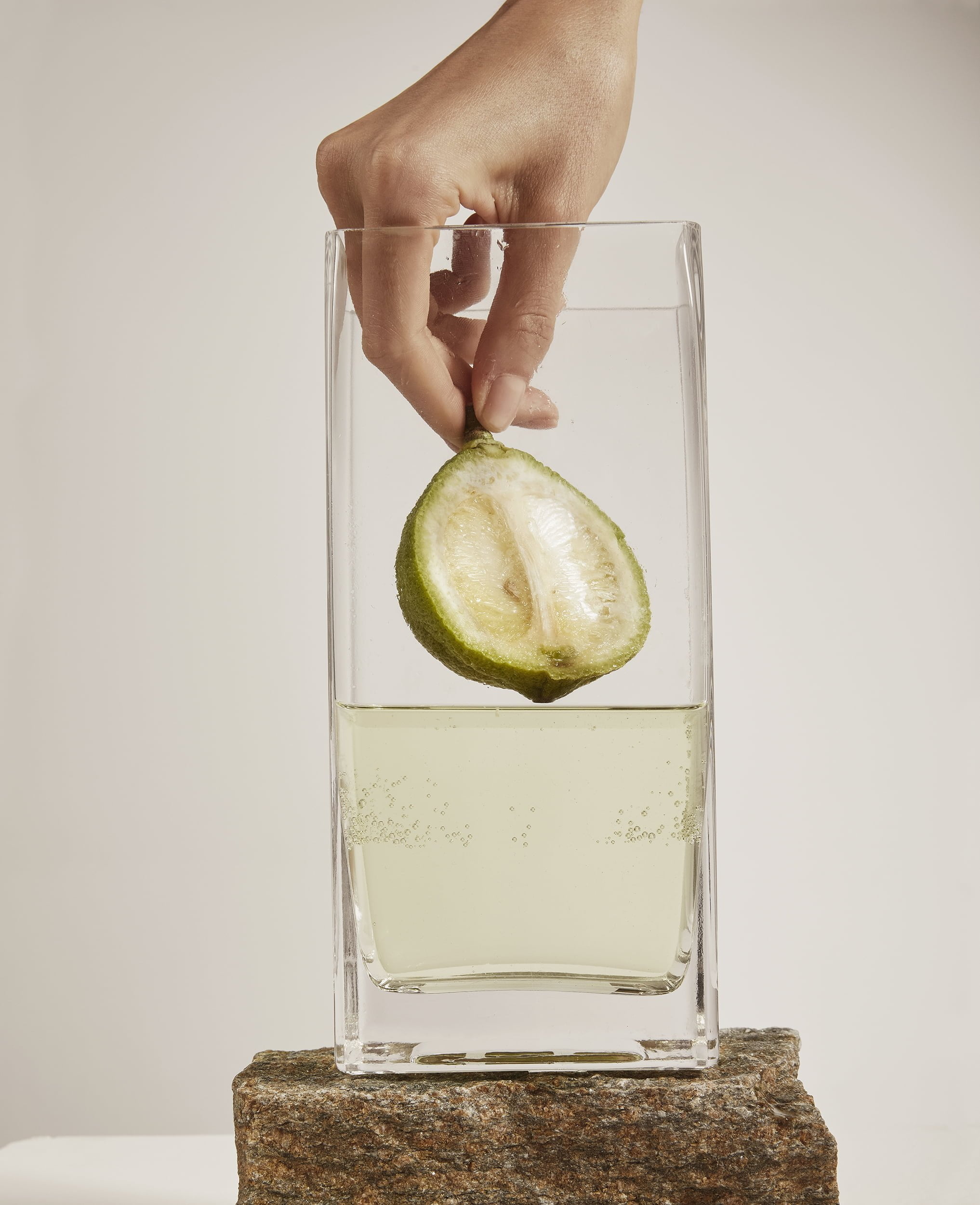 To ensure safety and efficacy, Skean products have undergone severaloptional tests in addition to those required by law.
The entire line is tested on sensitive skin. It is Nickel tested and Paraben free tested.
Essential Cleanser has been ophthalmologically tested.
Essential Cream and Essential Serum have been tested for tonic-trophic effectiveness (toning and elasticizing), antioxidant and moisturizing. This test demonstrates how our formulas really succeed in stimulating the increase of collagen and elastin.